How to Succeed at: Writing Applications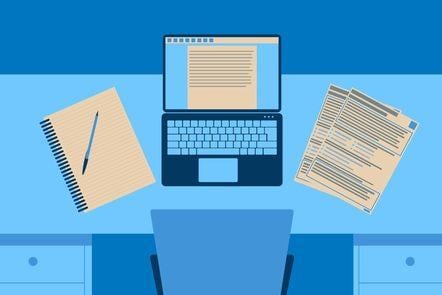 About this course
Writing a CV or application is challenging, as it's hard to know exactly what will make you stand out and get you the job you deserve.On this course, you'll learn from experts at the University of Sheffield's career service as they share their advice on writing exceptional applications, CVs (or résumés), cover letters and personal statements.You'll learn everything from promoting yourself through writing and analysing job ads to researching an organisation and using the STAR technique.You'll also hear from employers and admissions tutors to find out what they really look for in a candidate. Free to register. Fee to certificate.
Learning outcomes
Improve your chances of success in getting a job or securing a place on a university course.
Apply best-practice techniques when applying for jobs, apprenticeships, placements and university courses, from preparing to apply, to writing CVs and completing application forms.
Identify what recruiters are looking for by analysing job adverts and researching employers and institutions, to find out how to adapt your offer to suit their requirements.
Develop a better understanding of your strengths and skills to tackle applying for your dream job or course with confidence.
Improve the way you promote yourself effectively through positive writing and a strong personal brand, creating an identity that looks impressive to a recruiter, whether that's an employer or admissions tutor.