How to write a brilliant CV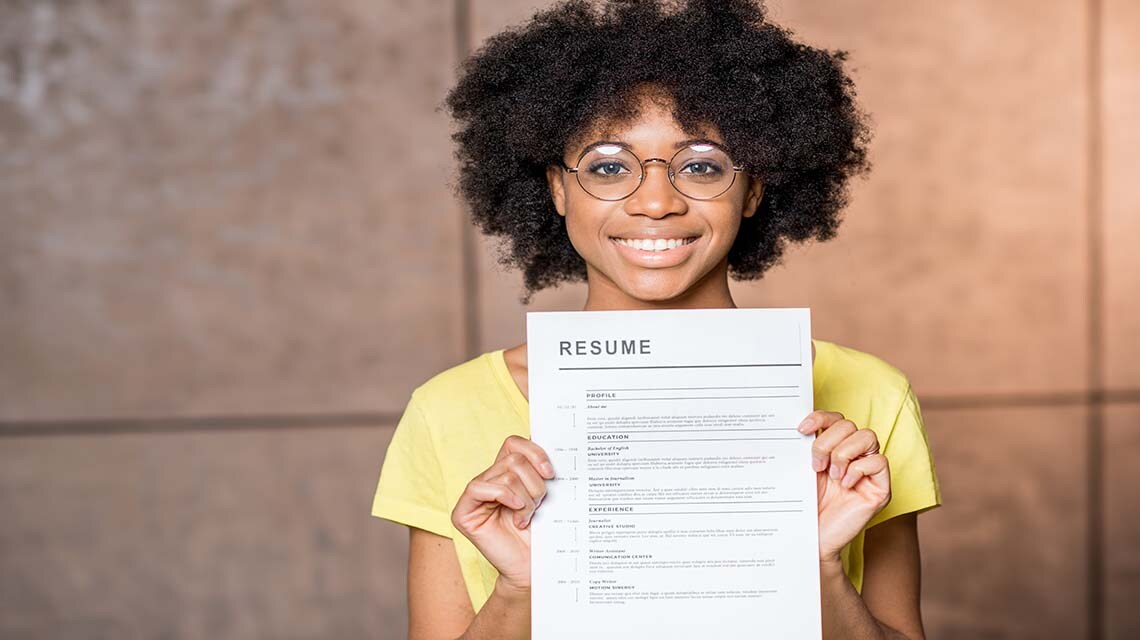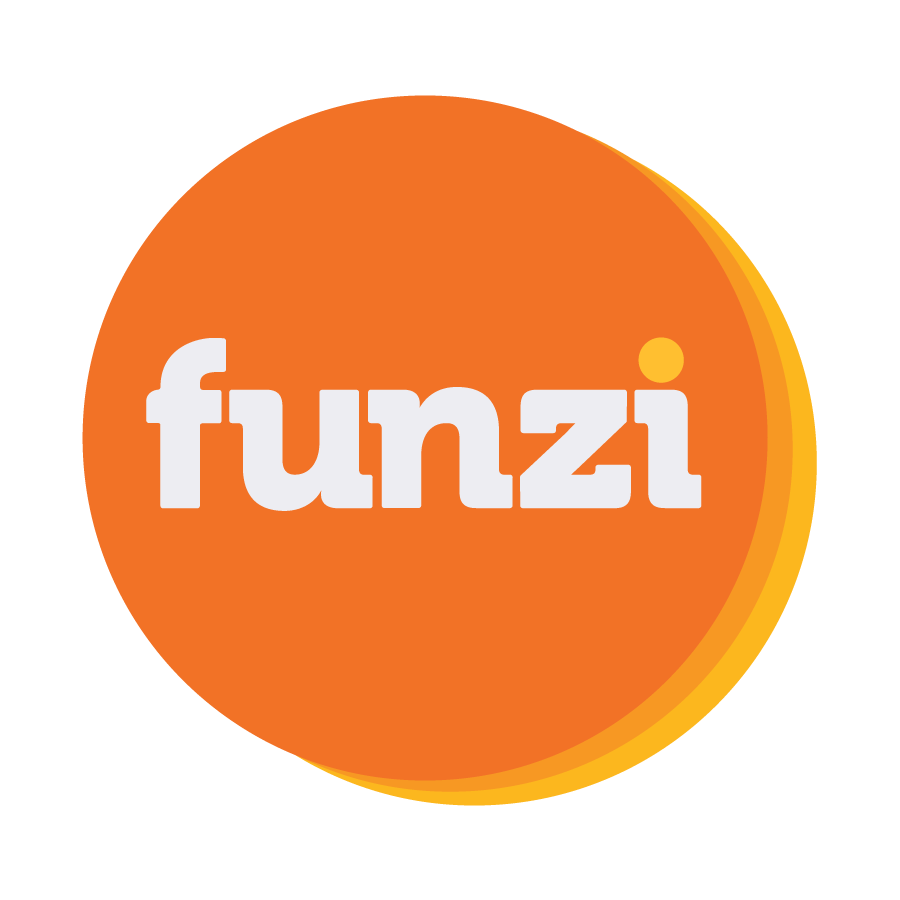 About this course
Whether you have years of experience or are looking for your first job, your CV can help you stand out and get the job. This course teaches you how to tailor your CV to the job requirements and identify your strengths. Start your CV-building today!
Learning outcomes
How to create a CV from scratch, or update an existing one, that will impress employers.
How to analyse a job ad to help you tailor your CV to the job requirements.
How to identify the experiences, strengths and achievements that will make your CV stand out.
How to write a cover letter and handle tricky CV issues.
Learn anywhere with our course optimised for mobile use - also accessible on desktop.
Recommended for you