HR Fundamentals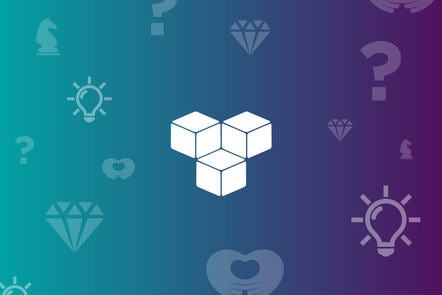 About this course
Human resources professionals look after the greatest creators of value (and risk) in organisations: their people.On this course, you'll get an introduction to what it's like to work in HR.Alongside experts from CIPD, you'll discover how HR professionals help organisations achieve their business goals and strategic objectives and develop your HR and employee-engagement skills.You'll explore the basic principles of workforce planning, employee retention and recruitment.You'll also get to grips with performance management as you learn how best to support people to achieve their career goals. Free to register. Fee to certificate.
Learning outcomes
Describe HR Professionalism and demonstrate an understanding of its importance to people and organisations.
Apply basic principles of workforce planning, including recruitment and retention.
Demonstrate understanding of performance management and how to get the best out of people.
Describe the role of HR in supporting an organisation in meeting its strategy and objectives.