Human Rights and International Criminal Law: An Introduction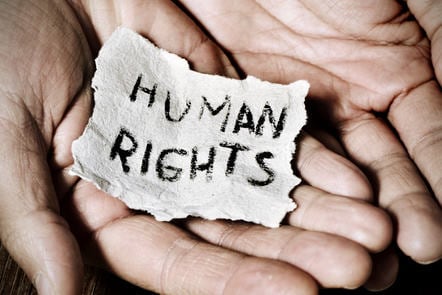 About this course
Are you a master's student or a professional new to international law and relations? On this course, you will build your understanding of human rights law, international criminal law, and how the two concepts relate to each other.You will learn the core principles of human rights and how they have influenced international criminal law. You will discover the extent international criminal law has met the expectation of victims of human right violations. You will also look at what individuals and governments have done to prioritise human rights in fighting international crime. Free to register. Fee to certificate.
Learning outcomes
Explain the interplay between human rights, gender issues, the rights of the child, and international criminal law (ICL).
Assess to what extent ICL has actually met the expectations of the victims of crimes such as genocide, war crimes and crimes against humanity, and what has been the contribution of international prosecutions to the cause of human rights.
Compare the tools available for women and children to claim their rights when involved in situations of organised violence.
Debate on whether international criminal and human rights courts effectively protect the most vulnerable in situations of armed conflict or widespread violence.
Engage in mapping and sharing information on agencies that fight against sexual and gender-based violence.
Reflect on what individuals, civil society organisations and like-minded governments done to prioritise human rights in fighting international crimes and ending impunity, and on what still needs be done.