Humanitarian Action, Response and Relief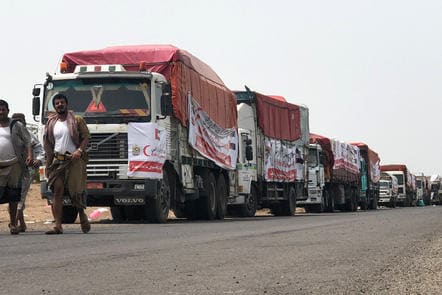 About this course
A timely and efficient humanitarian response can save lives during emergencies and disasters. A good knowledge of emergency preparedness and disaster management is vital, not only for saving lives but for building a career in the humanitarian sector.On this course, you will explore theoretical and practical perspectives of humanitarian response. Examining the wider humanitarian context and the disaster management cycle, you will develop the knowledge and specialist skills required for working in humanitarian crises. Free to register. Fee to certificate.
Learning outcomes
Identify the historical background and contextual issues that inform humanitarian approaches.
Explore the theoretical underpinning that shapes many humanitarian relief operations.
Explore the key principles and values that underpin responses to emergencies and humanitarian action.
Evaluate the impact of a range of humanitarian relief responses on the experiences of disaster-affected populations.