Artificial Intelligence Series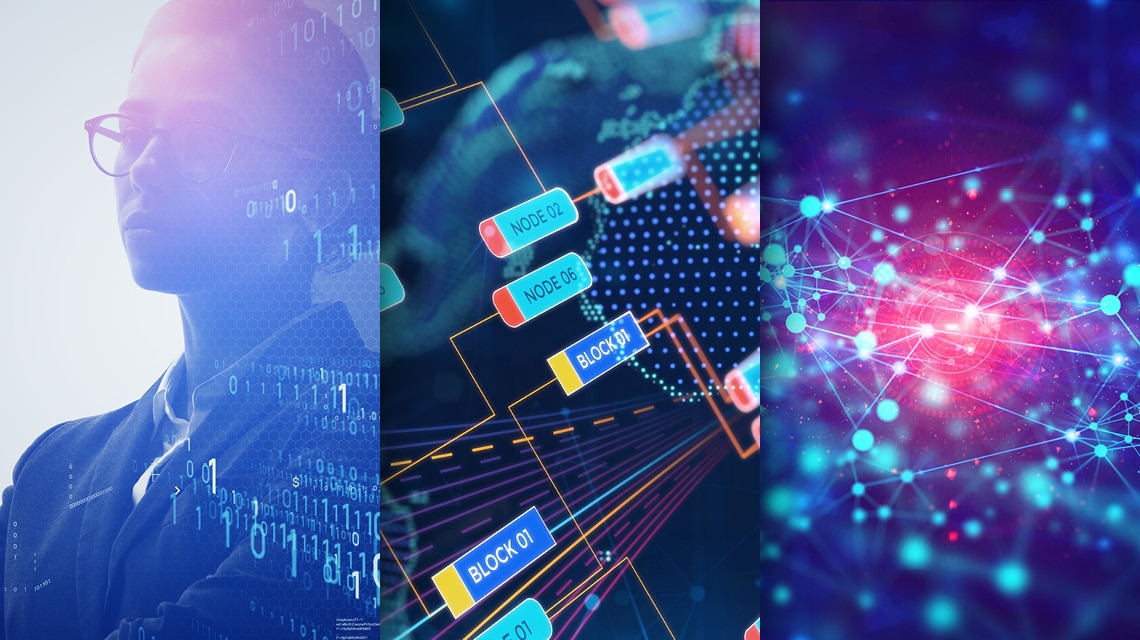 What you get in the series deal
Want to explore the intersection between human expertise and AI, whilst gaining an IBM certified qualification? Explore our artificial intelligence series. Discover our foundation course. Or, if you're more experienced, we've got intermediate and advanced courses! 
Learning outcomes
Understand the evolution and relevance of Artificial Intelligence in the world today

Explore the intersection between human expertise and machine learning

Analyse existing and future implementations of AI solutions across industries

Hands-on experience with IBM Cloud services, IBM Watson Discovery, and more

Explore an end-to-end case study of a law firm affected by the COVID-19 pandemic

AI ethics practices including fairness, accountability, value alignment and explainability

Explore machine learning algorithms and techniques

Understand deep learning and its industry applications

Understand computer vision and its relationship with deep learning

IBM-Thankyou-popup
Thank you for your interest in
our IBM expert series!
We'll be in touch soon to answer your questions.