Cloud Computing Series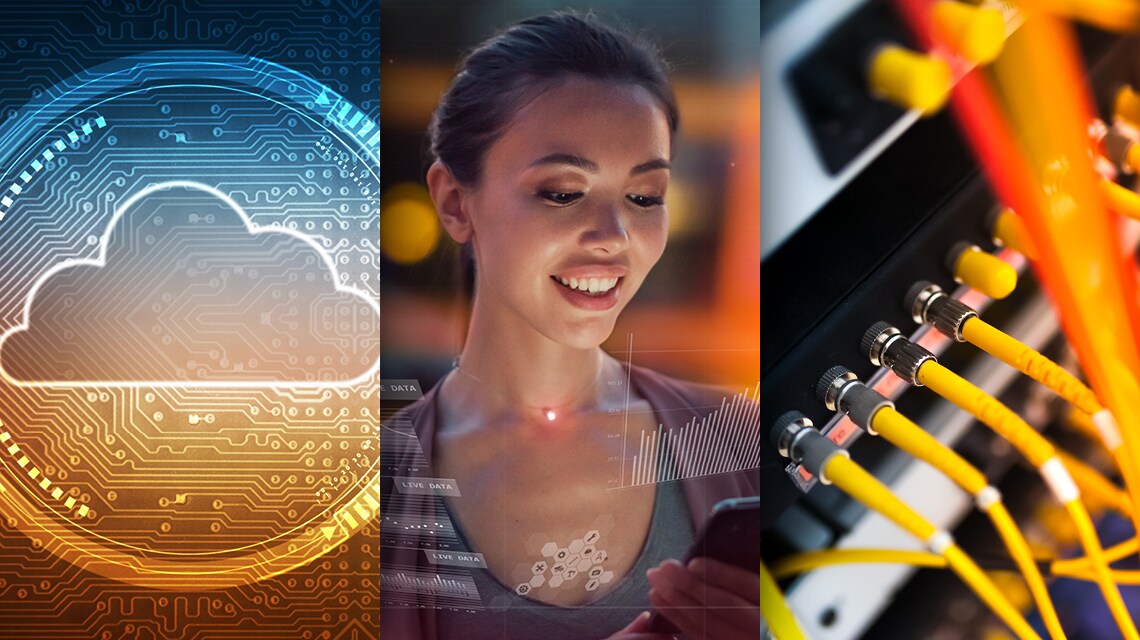 What you get in the series deal
Want to enhance your expertise and join an in-demand sector, whilst gaining an IBM certified qualification? Explore our Cloud Computing Series. Discover our foundation course. Or, if you're more experienced, we've got intermediate courses to help you specialise! 

Learning outcomes
Identify consumer adoption of cloud computer applications through mobile devices.

Understand the drivers behind the API economy.

Gain hands-on experience deploying a cloud application.

Understand the benefits of DevOps for the enterprise.

Explore DevOps frameworks such as the IBM Cloud Garage Method.

Acquire hands-on experience in leading open-source services for DevOps.

Understand how AI technologies can enhance customer engagement and personalisation.

Explore in-depth multiple database service configurations available in the public cloud.

Explore in-depth multiple cloud-based security service configurations.

IBM-Thankyou-popup
Thank you for your interest in
our IBM expert series!
We'll be in touch soon to answer your questions.