Cyber Security Series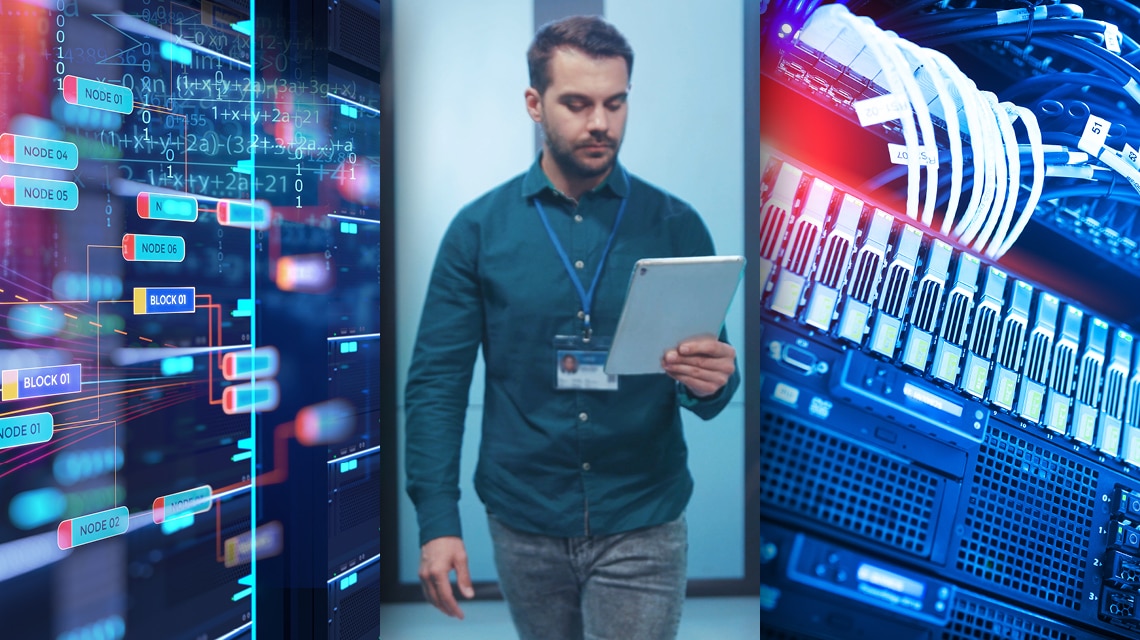 What you get in the series deal
If you want to unlock your potential to keep your organisation secure, whilst gaining an IBM certified qualification, explore our Cyber Security Series. Get started with our foundation course. Or go for something more challenging with intermediate or advanced. 

**Use the discount code BF30 at checkout get 30% off.**
Learning outcomes
Get exposed to the cyber threats landscape.

Engage in practical activities, utilising cloud-based enterprise threat intelligence solutions.

Get familiar with cyber-attack adversarial frameworks used by cybercriminal networks.

Analyse the motivations behind cyber-attacks and their impact on various industries.

Compare the methods by which cyber criminals gain access to critical assets.

Identify the unique security challenges brought by the widespread adoption of technologies.

Understand how an SOC responds to incoming cybersecurity threats.

Get acquainted with the benefits and risks of leveraging cloud technologies.

Employ high-end security enterprise solutions.

IBM-Thankyou-popup
Thank you for your interest in
our IBM expert series!
We'll be in touch soon to answer your questions.