Impact of Technology: How To Lead Classroom Discussions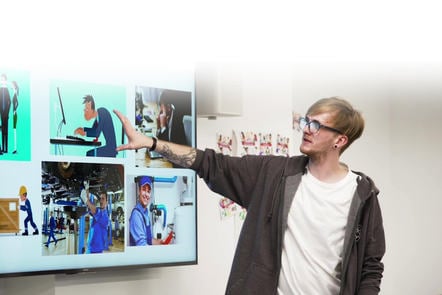 About this course
On this course, teachers will explore the ethical, legal, cultural, and environmental concerns surrounding computer science. You will build the skills needed to hold relevant, open and exciting discussions in the classroom.You will explore the best ways to help your students be productive and write long-form answers to questions. This course is useful CPD for teachers who are looking to improve their skills and put them to practice at school. Free to register. Fee to certificate.
Learning outcomes
Explain the links between technologies and related impacts, across the different areas specified by exam boards.
Debate topics covering the entire Computer Science curriculum.
Develop plans for classroom discussions in a range of formats.
Engage your students with well-framed, relevant questions.
Summarise the main laws that affect the use of technology.
Demonstrate how to plan a written answer to a discursive Computer Science exam question.