Implementing the project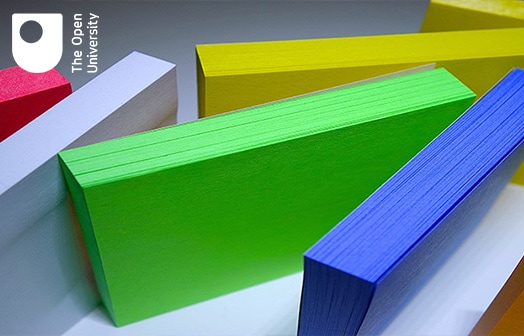 About this course
This free course, Implementing the project, will introduce some of the key techniques that help managers to monitor and control projects, and consider what approaches work best in particular circumstances.
Learning outcomes
Contribute to the implementation of project activities.
Monitor, and recommend adjustments to activities, resources and plans.
Maintain communications with project stakeholders.
Contribute to developing solutions to project problems.