Improve Your Intercultural Competence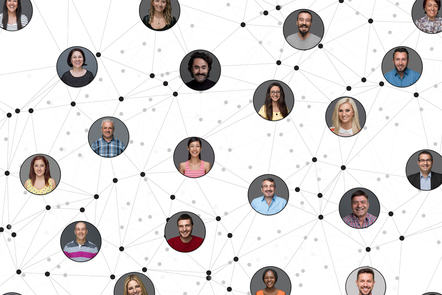 About this course
According to the Intelligence Unit at The Economist, 90% of executives in 68 countries say cross-cultural management is their biggest challenge.Good intercultural communication and an understanding of cultural differences, is now critical for professionals, especially those part of global networks.On this course, not only will you develop the skills and acquire the knowledge needed to meet the global challenges today's world presents, you will also learn to succeed in a diverse workplace and appreciate the value of cultural differences. Free to register. Fee to certificate.
Learning outcomes
Interact with people who are culturally diverse (openness).
Ask questions of other cultures (curiosity).
Describe own cultural rules and biases (self-awareness).
Differentiate complex worldview frameworks (cultural worldview frameworks).
Discuss differences in forms of communication (verbal and non-verbal communication).
Recognise the feelings of diverse cultural groups (empathy).