Influence: Get your ideas noticed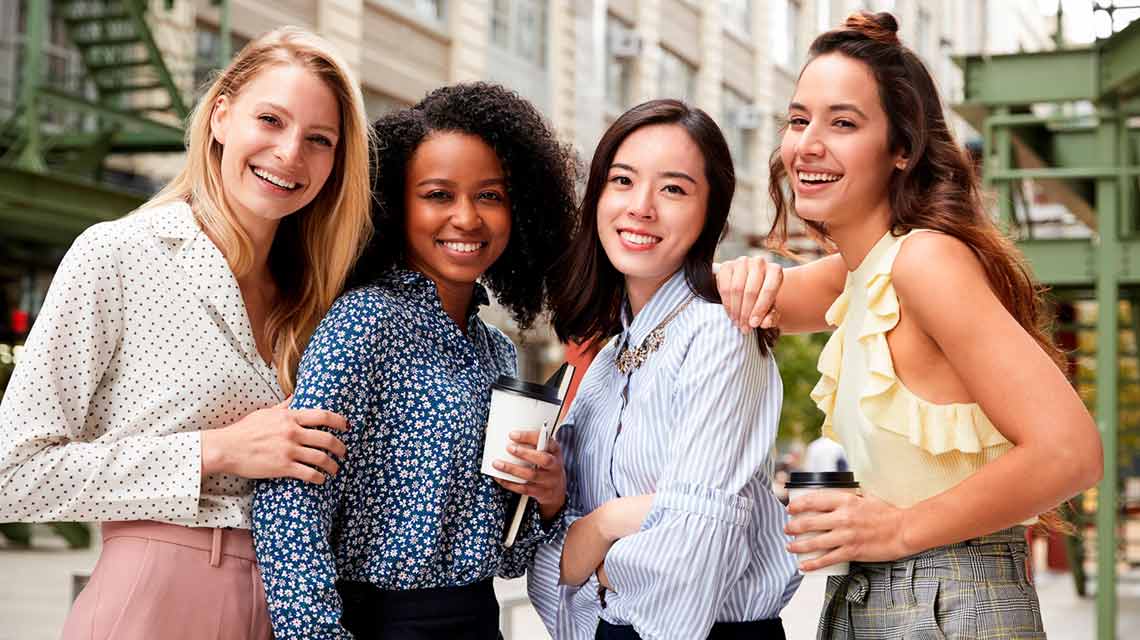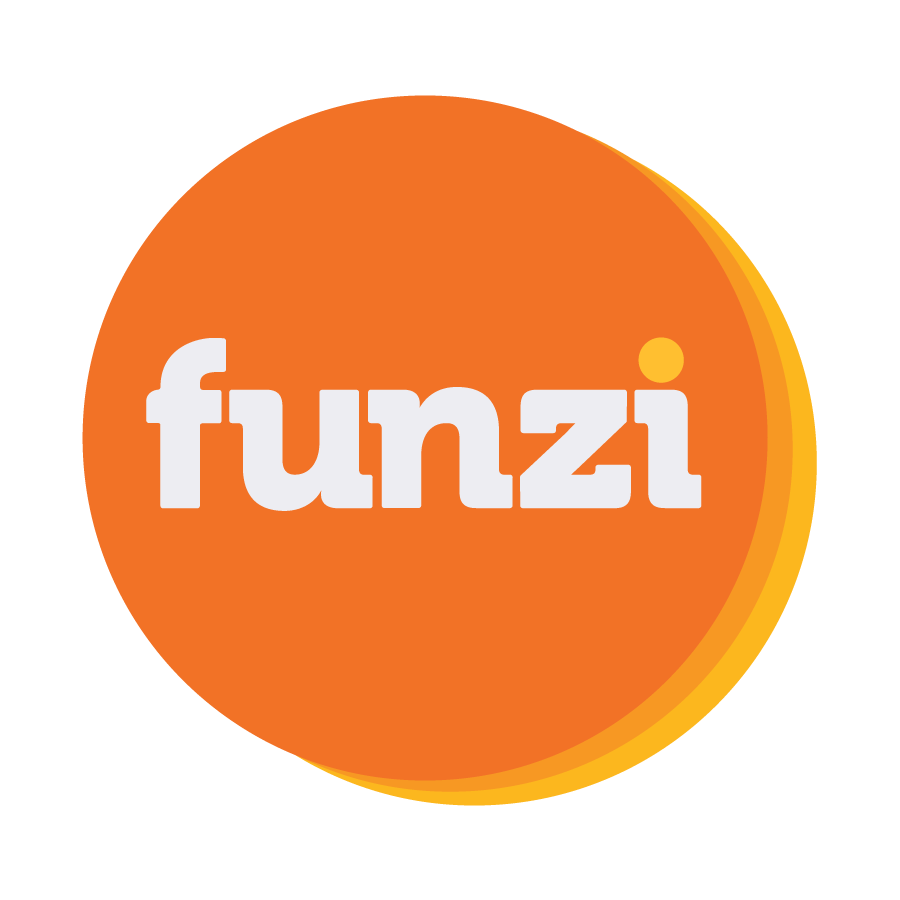 About this course
Why should people listen to you? It helps you to get your ideas across in ways that influence your co-workers, clients, and customers. Discover how to make people take you more seriously and develop your influencing skills, especially in the field of work.
Learning outcomes
Develop persuasive and powerful stories that people will want to listen to.
Boost your charisma, positive impact, and the respect you get.
Help people understand what you are saying and influence others.
Tailor your message to different people so that it matches each person's needs.
Learn anywhere with our course optimised for mobile use - also accessible on desktop.