Intermediate French: Understanding spoken French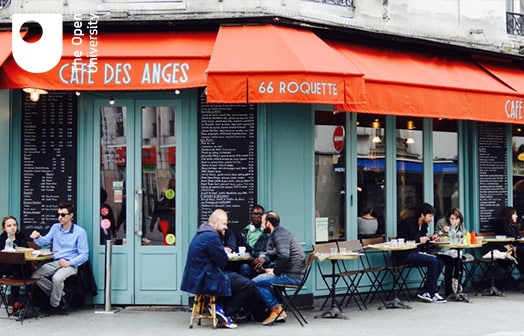 About this course
This free course, Intermediate French: Understanding spoken French, is aimed at intermediate learners of French with an interest in language and culture. It is designed to develop your understanding of spoken French through people living in France and in Belgium.
Learning outcomes
Understand French spoken at natural speed.
Use strategies for understanding video resources in French.
Understand and give personal information in French.
Employ strategies to enhance listening comprehension skills.