Intermediate German: The world of work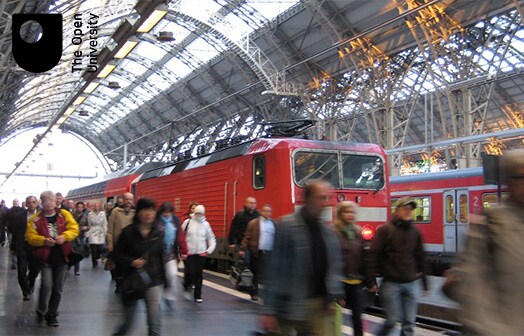 About this course
This free course, Intermediate German: The world of work, concentrates on developing cultural knowledge and practical language skills in listening, speaking, reading, writing and interacting in a variety of situations.
Learning outcomes
Understand spoken German in the context of work.
Talk about personal work history and attitudes to work.
Refer to past events and specify length of time.
Express opinions about work and the future of work.