Internet of everything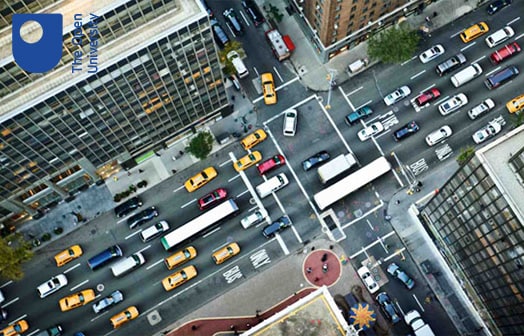 About this course
As more people and data come online, we develop processes to harness the vast amounts of information being generated by all these connections. This free course is to introduce you to fundamental concepts and technologies that enable the IoE and the internet of things.
Learning outcomes
Explain the impact of the Internet of Everything (IoE).
Explain the interactions between people, process, data, and things that form the IoE.
Configure networked devices and applications to support a given IoE implementation.
Explain the benefits and challenges of the IoE.
Explain modelling and prototyping in the IoE.