Interpreting for Refugees: Contexts, Practices and Ethics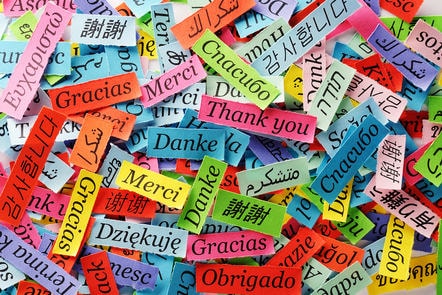 About this course
On this course, you'll discover the role of the interpreter and explore the specific challenges of interpreting for refugees.You'll cover topics like cultural awareness, ethics and emotional reflexivity when working in situations that require cross-cultural communication.You'll consider the different work contexts you may be in as an interpreter for refugees and learn the importance of your own wellbeing, as well as your duty of care to the people you're working with.You'll also have the opportunity to connect with other interpreters and tutors to share your knowledge and experiences. Free to register. Fee to certificate.
Learning outcomes
Explore the role of interpreter in diversity of humanitarian settings.
Identify issues and understand the contexts in humanitarian interpreting.
Collaborate to share best practice in interpreting in humanitarian context.
Evaluate ethical dilemmas applicable in the context of interpreting for refugees.
Apply and adapt approaches and tools in interpreting in humanitarian context.