Intrapreneurship Foundations - Entrepreneurial skills to super-charge your career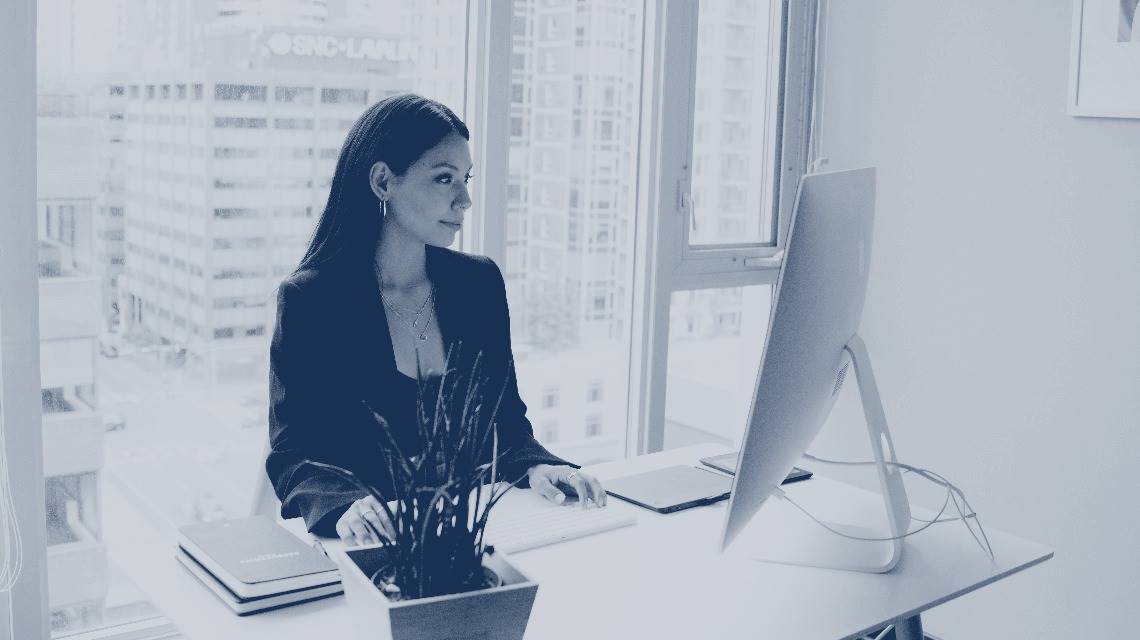 About this course
In 2020 the global recruitment firm Michael Page named intrapreneurship as the most desirable skill of the year. 50% of senior executives are looking to hire recruits showing entrepreneurial skills to excel in today's increasingly complex world. An intrapreneur is an employee who thinks and acts like an entrepreneur within an established business. The Intrapreneurship Foundations course is an interactive and practical learning and development journey to equip you with the must-have skill to future-proof your career.Normal price £598 - Use the voucher code UKLEARNS to get a special discounted price of £299.
Learning outcomes
Introduction to Intrapreneurship - What is intrapreneurship, and why does it matter?
The Intrapreneurship Framework - What is the approach to be successful and what are the key principles behind it?
Developing New Propositions - How do you leverage what successful startup founders do to develop new innovative ideas?
Influencing Stakeholders - How do you put together a convincing case for your idea, and pitch this effectively to leaders and peers?