Introducing Assessment for Learning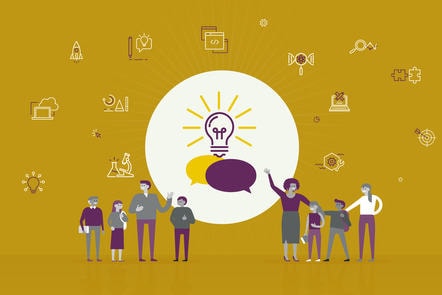 About this course
On this course, you'll be guided by leading experts in assessment for learning to discover how to gauge your students' understanding, so that you can better progress their learning.You'll learn how to create a classroom culture that allows difficult ideas to surface, so that you can better understand student misconceptions and tailor your teaching accordingly.You'll consider the key principles of assessment for learning, before examining two approaches in more detail. Free to register. Fee to certificate.
Learning outcomes
Identify the main principles of assessment for learning.
Reflect on the role of intentional dialogue in supporting teaching in a formative way.
Develop your use of hinge-point questions to elicit evidence from students.
Collaborate with peers, educators and mentors to try out activities and share thinking, in order to develop your teaching practice.