Introducing corporate finance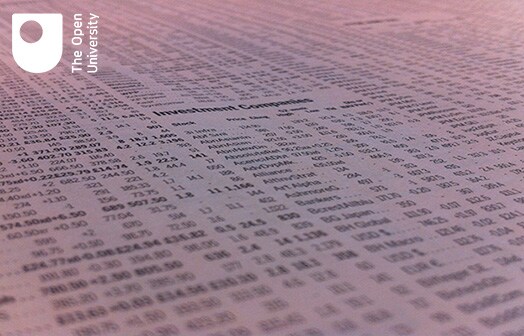 About this course
This free course, Introducing corporate finance, introduces you to the importance of finance and the role it plays in organisations. It explains the different functions of money and the ways in which finance is linked to organisational strategies.
Learning outcomes
Identify the key themes in corporate finance.
Explain the role of finance in an organisation.
Explain and analyse the interrelationship between finance and governance.
Analyse the relationship between strategic decision-making and corporate financing decisions.