Introduction to cyber security: stay safe online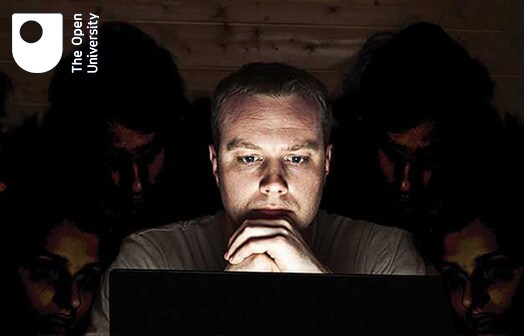 About this course
This free course, Introduction to cyber security: stay safe online, will help you to understand online security. You will learn to recognise threats that could harm you online and the steps you can take to reduce the chances of them happening to you.
Learning outcomes
Start to protect your digital life.
Recognise threats to your online safety.
Take steps to reduce the risk of online threats.
Understand concepts including malware, viruses and trojans.
Consider network security, cryptography and identity theft.