Introduction to GDPR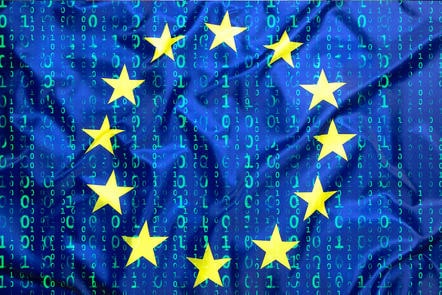 About this course
The General Data Protection Regulation (GDPR) is designed to balance the need for businesses' and customers' data information to flow freely, and the need to protect the rights of the individual.As a professional you need to be aware of the legal requirements of the GDPR so you can ensure your organisation is compliant.On this course you will get a thorough introduction to GDPR so you can grow your understanding of protecting personal data and be able to handle data in the digital economy appropriately. Free to register. Fee to certificate.
Learning outcomes
Explain the history and principles of data regulation which resulted in the GDPR.
Identify the key concepts and purpose of the GDPR.
Explain legal bases for processing personal data, including performance of contracts and how consent is obtained.
Describe the rights of the individual under the regulations.
Identify the ways in which the GDPR can help to avoid confidentiality breaches.
Identify the implications of GDPR for you and your workplace.
Explain actions you and your workplace can take to mitigate risks.
Describe the role and responsibilities of Data Protection Officers.