Introduction to Intercultural Studies: Crossing Borders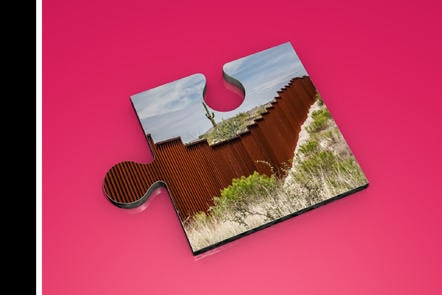 About this course
When thinking of borders, images of division often come to mind. This introductory course will help you learn how borders can both divide and connect territories or people.You'll encounter and discuss a range of different borders and employ theories to analyse and explain the functions and effects of different borders on space, and individuals who occupy them and cross them. You'll explore different circumstances of crossing borders focusing on motivations such as travel or immigration and understand the effects of the invisible borders we all cross everyday. Free to register. Fee to certificate.
Learning outcomes
Compare and contrast national and cultural borders.
Explore the extent to which borders differ and are the same.
Investigate the reasons for crossing borders and contrast experiences.
Describe how a range of cues enable us to recognise that we have crossed less formal borders.
Evaluate how borders both include and exclude people but can also serve as ways of bringing cultures together.
Compare the experiences of people crossing borders.