Introduction to Intercultural Studies: The Branding of Culture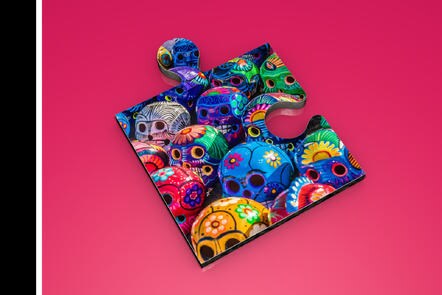 About this course
The course examines an aspect of marketing through the ways branding makes use of cultural stereotypes to promote products or places. On the course, you'll consider the effects this might have on national and cultural identity and explore how some products are becoming decoupled from their culture of origin whilst others are localised. You'll study the way in which nations use 'soft power' through spreading of cultural products and practices, to influence the behaviour of people across the globe. You will also examine the idea of cultural imperialism and assess the ways in which it is resisted. Free to register. Fee to certificate.
Learning outcomes
Explore how national and regional identities are exploited to market goods and services.
Investigate the effects of using national identity to market products.
Compare the ways in which globally available products are localised for different markets.
Evaluate how soft power is derived from the spreading of cultural products and practices.
Assess the extent to which globalisation facilitates cultural imperialism.
Discuss the reasons for adapting products for local cultures.