Introduction to Materials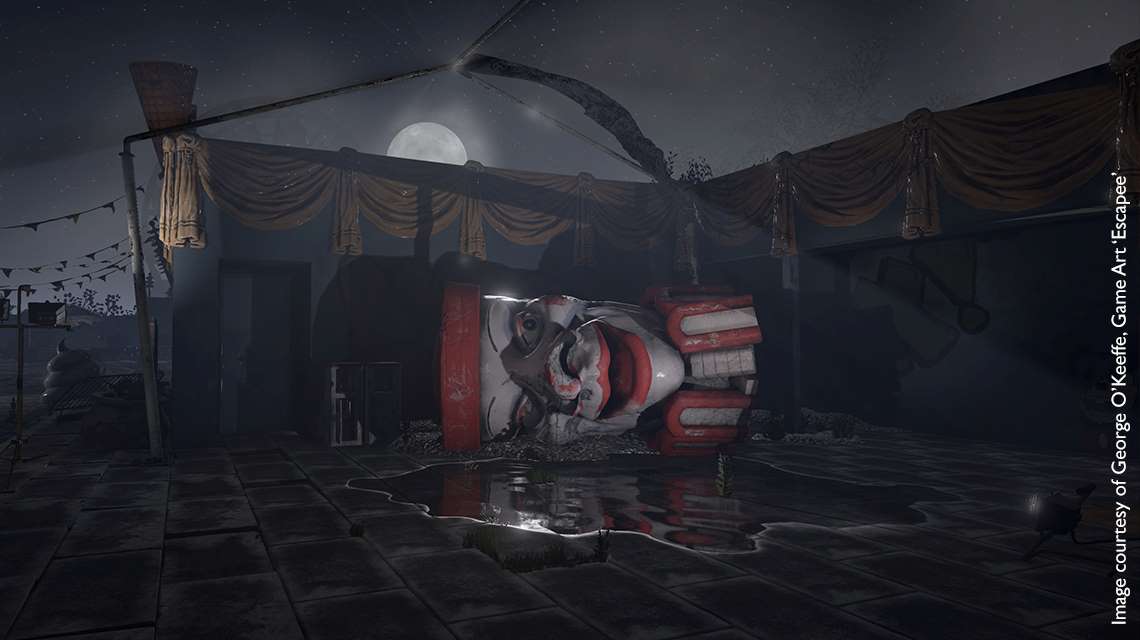 About this course
If you are interested in improving your understanding of Unreal Materials, this two day course will look at advanced nodes to create VFX materials and a basic understanding of blueprints.
Learning outcomes
In this course - the first session will be introducing the short course with a view of the project files and an explanation of the content that will be covered.
The 2nd session will look to finish off the scene with animated materials and a little interaction. We'll take a look at some of the more advanced nodes to create our VFX materials.