Introduction to Perinatal Mental Illness, Risk, Care and Treatment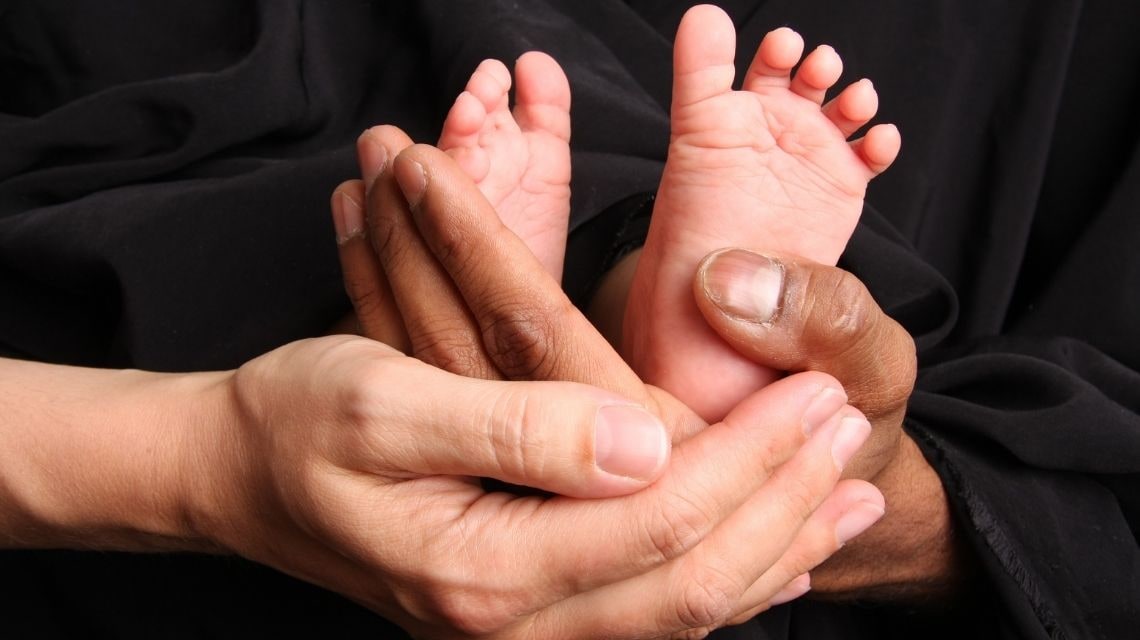 About this course
This course provides an accessible introduction to various types of perinatal mental illness, covering contributing factors, associated risks, care and treatment. You will gain practical knowledge and skills which will directly enhance the care you provide to women, their infants, partners and families.
Learning outcomes
Appreciate the importance of understanding each woman's individual context and history, as well as considering the perspectives of the woman, infant and partner.
Study a range of key perinatal mental disorders, including their presentation and the effect they can have on women, infants, partners and families.
Build an awareness of risk in the perinatal period, including risk of suicide, risk of domestic abuse, and risk to the infant.
Explore interventions available for women and families, including psychological interventions, the use of medication, and partnership-working.
Identify the professionals and services involved in supporting women, their infants and families across the care pathway.