Investment risk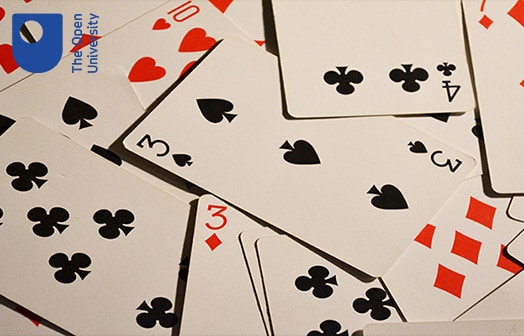 About this course
This free course will allow those with some background knowledge of the area to explore investment risk. You will examine how and why investors are risk-averse and look at the risk factors involved in deciding to invest.
Learning outcomes
Explain the concept of risk in an investment context.
Comment critically on the impact of the principal risk factors in a given investment context.