Key skill assessment unit: Information technology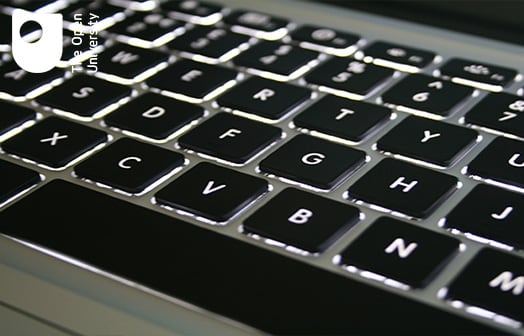 About this course
In this free course, Key skill assessment: Information technology, you will learn to use and adapt your skills effectively and confidently in different situations and contexts.
Learning outcomes
Demonstrate a strategy for using information technology skills over an extended period of time.
Monitor progress and adapt the strategy as necessary, to achieve the quality of outcomes required.
Evaluate this overall strategy and present the outcomes from the work.