Language Assessment in the Classroom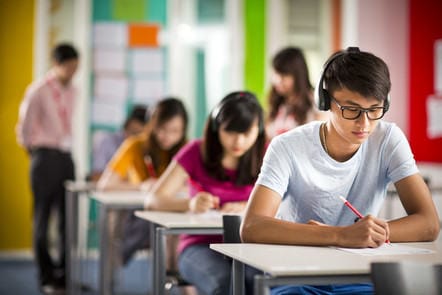 About this course
In the last 15 years, assessment has had an increasingly significant impact on education policy globally. Consequently, there is a growing need among teachers to understand how assessment works.In this course, you will learn about the principles of sound language assessment. You will develop an understanding of the ideas in developing different types of test and how they can be applied. With guidance from experienced test developers and international assessment experts, you will explore practical ways of assessing language and skills which you can use in your classroom. Free to register. Fee to certificate.
Learning outcomes
Identify the basic principles involved in reliable and valid test design.
Demonstrate an understanding of different types of tests and how they can be used.
Evaluate assessment needs of students within a given context.
Explain some practical techniques for assessing different language skills and knowledge.