Law and Sustainability: Tackling Global Environmental Challenges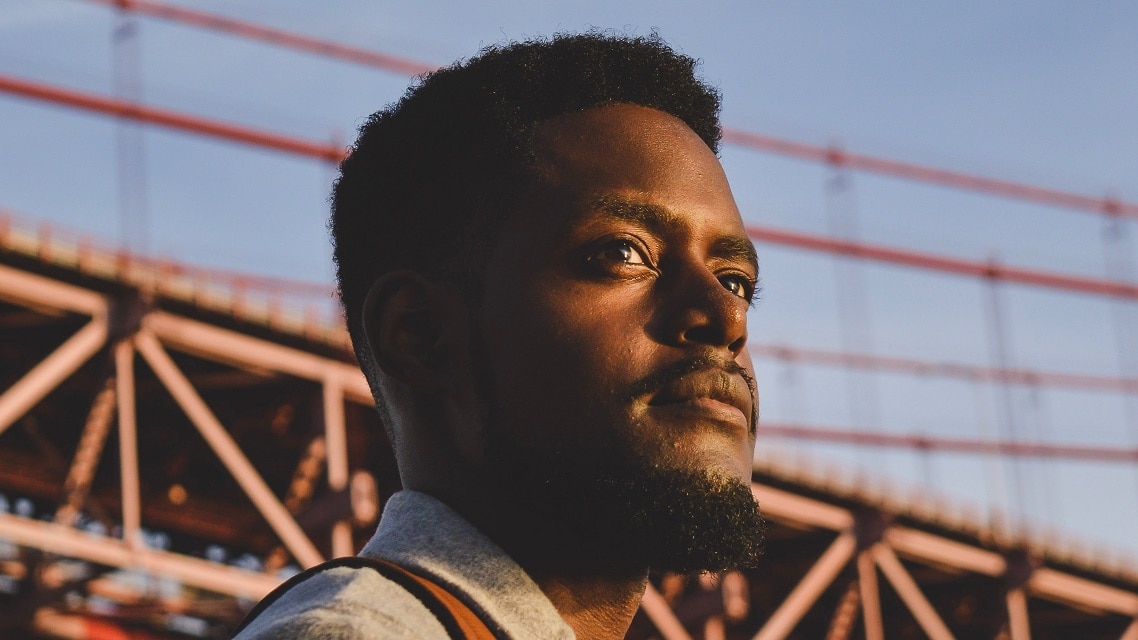 About this course
Law and Sustainability surveys the most pressing sustainability issues and the existing and emerging legal frameworks that address them across different jurisdictions.Be part of the University of Oxford's mission to tackle global environmental challenges and use the law to catalyse the sustainability transition.
Learning outcomes
The key sustainability challenges domestically and globally.
Legal principles and frameworks for environment and sustainability.
The key international treaties developed to address sustainability issues like climate change and the loss of biodiversity.
The relationships between science and the law.
Systemic lawyering for sustainability.
The role of non-legal actors including NGOs, think tanks, and civil society.
How corporate and securities law can address sustainability challenges.