Learn to code for data analysis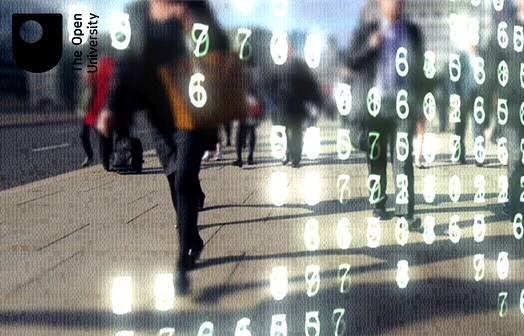 About this course
This free course will teach you how to write your own computer programs, one line of code at a time. You'll learn how to access open data, clean and analyse, and produce visualisations. You will also learn how to write up and share your analyses.
Learning outcomes
Understand basic programming and data-analysis concepts.
Recognise open data sources as a public resource.
Use a programming environment to develop programs.
Write simple programs to analyse large bodies of data and produce useful results.