Learning a second language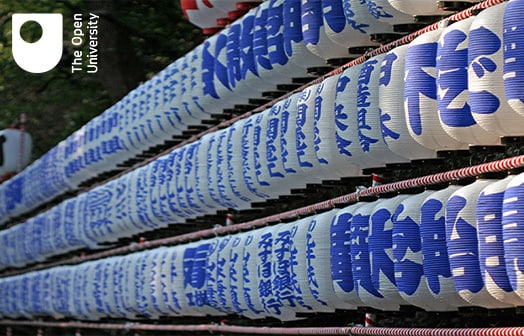 About this course
In this free course, Learning a second language, we will consider how students learn how to make meaning through learning additional languages which could be second, third or even fourth languages. This course is likely to appeal to teachers; that is, educators of any type.
Learning outcomes
Understand more fully the differences between learning a first language and learning a second language.
Apply the concept of scaffolding to a teaching and learning context.