Learning SQL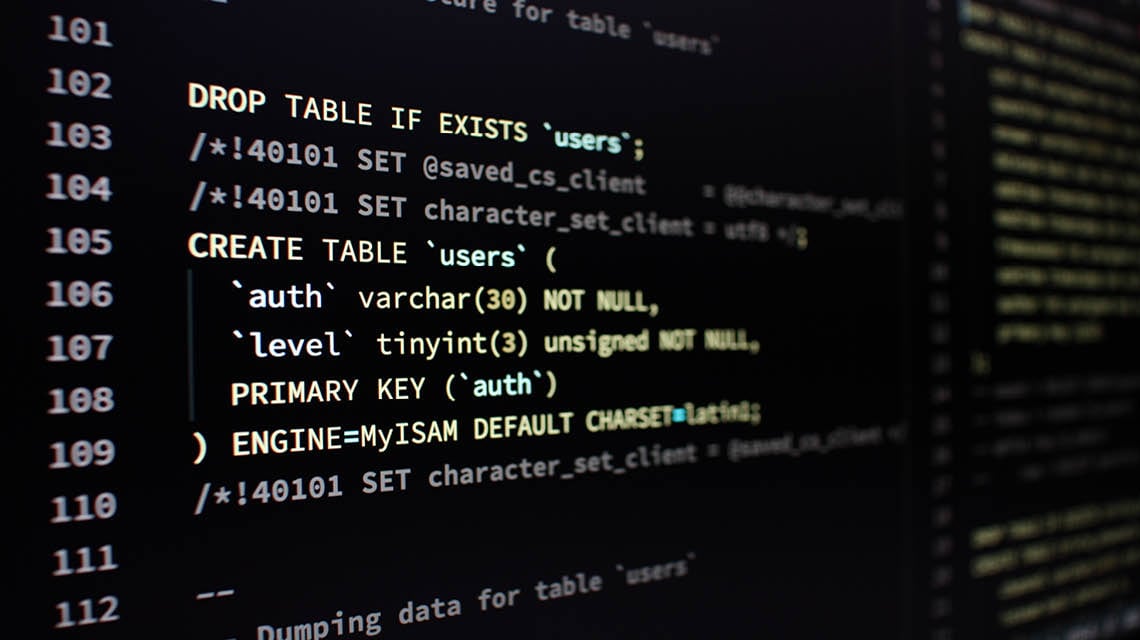 About this course
In Learning SQL, Ben Forta, the world's favorite SQL teacher, helps you master the core real-world skills you need to succeed with SQL. Drawing on his experience helping thousands of developers and other IT pros at all levels, Forta guides you from the absolute basics all the way to advanced queries, joins, and beyond. One step at a time, you'll learn how to retrieve data with SELECT; sort, filter, group, and summarise data; create calculated fields; manipulate data with string and date functions; build queries and subqueries; create basic and advanced table joins; combine queries with UNION; sort your queries; insert, update and delete data – and even discover what you can do with triggers and stored procedures. Everything's organised into bite-sized, self-contained lessons, so you can learn key SQL skills quickly and easily.
Learning outcomes
Retrieve data using the SQL SELECT statement. Sort, filter, and manipulate data.
Create calculated fields.
Group and summarise data.
Work with subqueries and WHERE statements. Use basic and advanced table joins.
Combine queries with UNION statements. Insert, update, and delete data.
Get started with advanced SQL features.