Linking Curriculum Learning to STEM Careers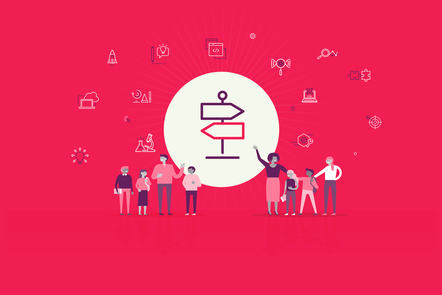 About this course
Enhance your role as a STEM (science, technology, engineering or mathematics) subject teacher by linking curriculum learning to careers. Through weekly tasks, you will identify how to adapt your STEM curriculum, engaging your students in careers linked to their classroom learning.Learn from experienced educators who have adapted their teaching, worked with employers and collaborated with local STEM Ambassadors to create a careers-linked curriculum that both engages and inspires students within the STEM subjects. Free to register. Fee to certificate.
Learning outcomes
Engage students through linking STEM curriculum learning with careers, providing a real-life understanding of your subject and its relevance in future career paths.
Develop meaningful encounters for students with employers, linked to the teaching of your STEM subject.
Improve your curriculum content by applying a STEM careers learning journey approach.
Evaluate the impact of linking curriculum learning to careers contribute to discussions about careers education in your school or college.