Linux Fundamentals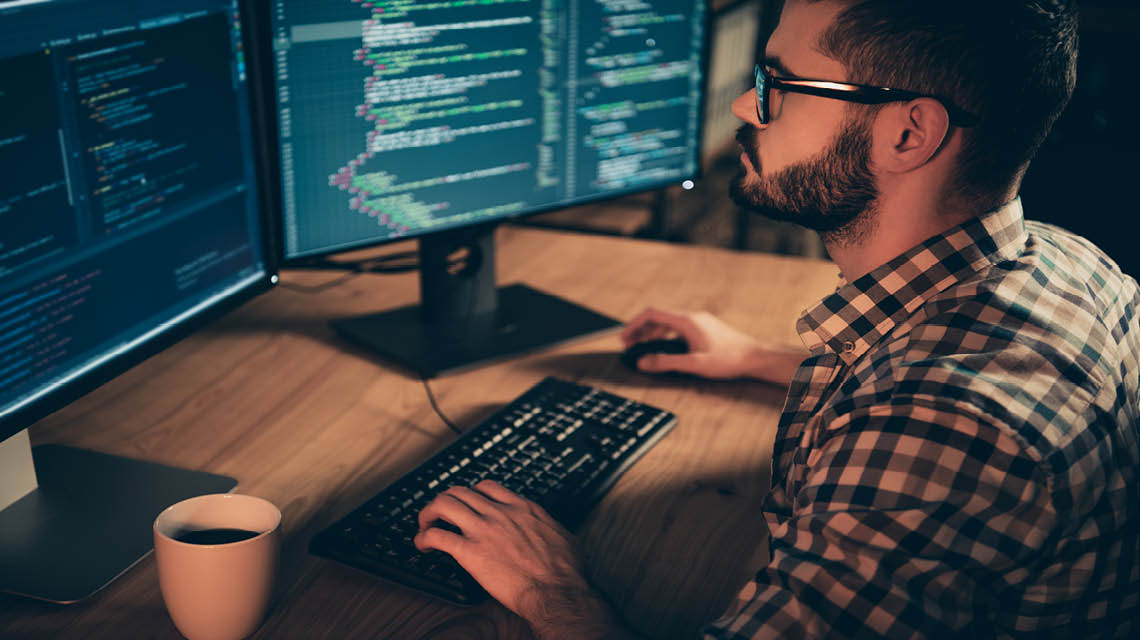 About this course
Linux skills are in high demand: stay ahead of the game and learn the fundamentals with this comprehensive training, led by Linux expert Sander van Vugt. Using topic-focused instructional videos, you will gain an in-depth understanding of Linux and enhance your learning in the hands-on labs.This course is perfect for anyone interested in learning about Linux from the ground up, such as administrators currently administering UNIX systems and developers who want to write software for Linux. The training will provide a seamless path forward should you want to get certified for Linux Foundation CompTIA Linux+ or other entry-level Linux exams. Get started today and upgrade your CV with in-demand skills.
Learning outcomes
Learn key concepts for all the objectives on the Linux Foundation Certified System Administrator (LFCS) exam.
Cover the essentials of Linux, starting with installation, file management tools and working with text files.
Discover user and group management, as well as storage management essentials.
Cover the day-to-day Linux management tasks, including an explanation of networking and managing system time.
Explore how to manage software packages, task scheduling and reading log files.