LLM International Corporate & Commercial Law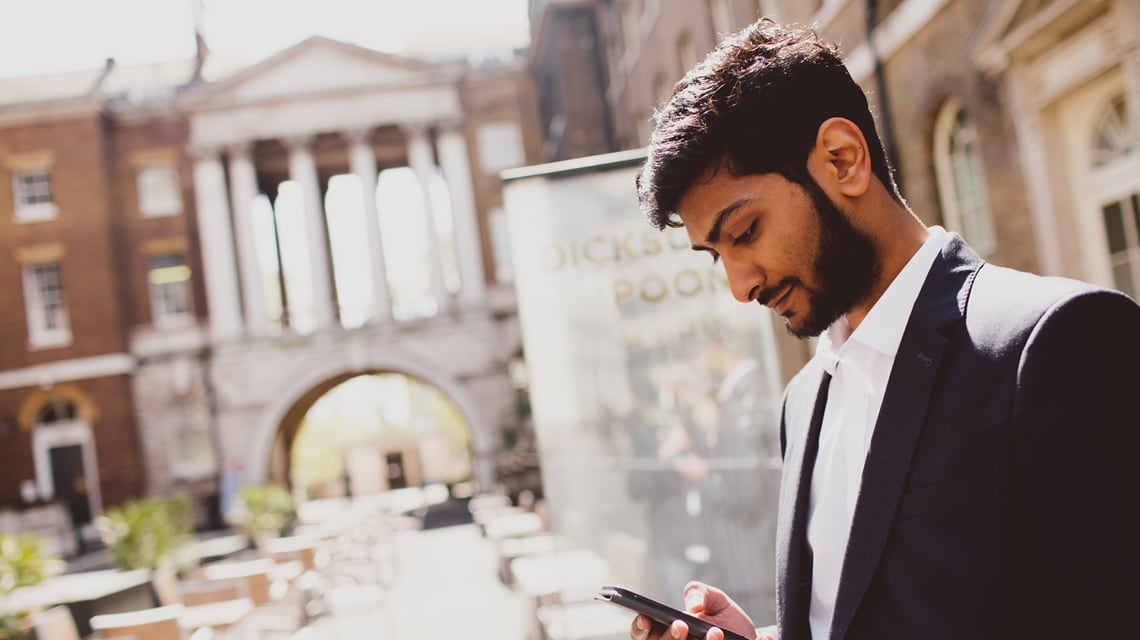 About this course
The online Master's in International Corporate & Commercial Law from King's College London is thematically structured around the lifecycle of a corporate body. The course will provide you with an in-depth understanding of today's highly complex and dynamic corporate and commercial worlds that are increasingly global in nature.
Learning outcomes
Examine the issues of international corporate law, including regulation of mergers and acquisitions, corporate form and its issues, corporate actors and international corporate finance.
Focus on key transactions and legal arrangements entered into by a corporate body, including trade, shipping, finance, energy and investment related transactions.