International Financial & Commercial Law LLM / PG Dip / PG Cert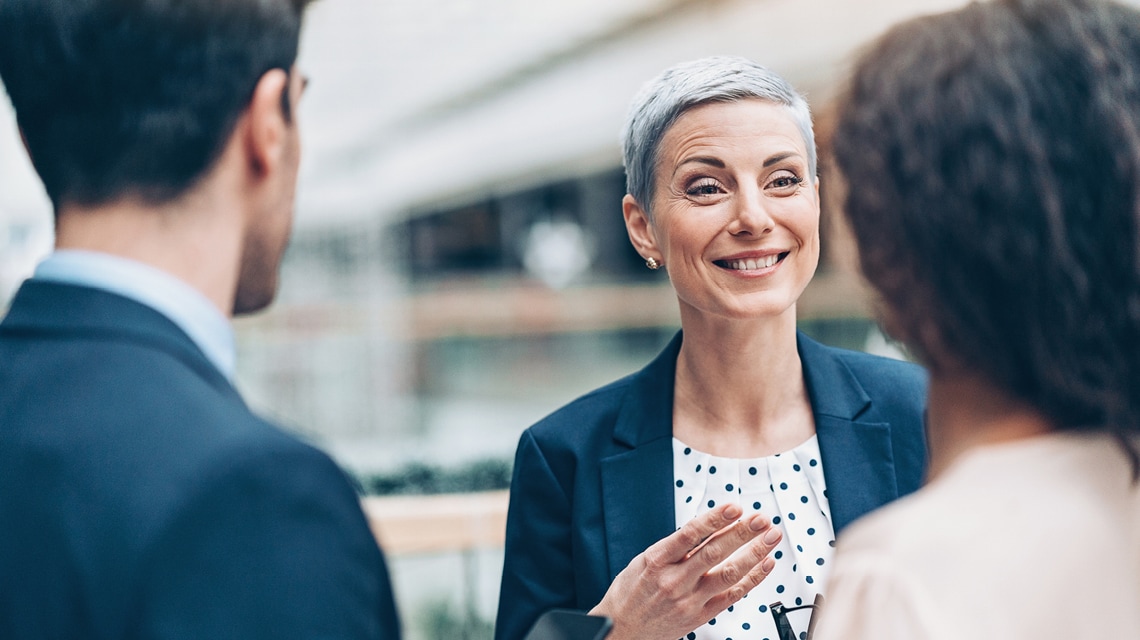 The 100% online master's in International Financial & Commercial Law from King's College London is designed to equip you with expert problem-solving skills, and the ability to deal with legal problems and questions against the backdrop of economic realities and good business sense.
Develop your global legal career with The Dickson Poon School of Law at King's, one of the oldest law schools in England, recognised globally as one of the best law schools in the world. Members of The Dickson Poon School of Law advise governments, serve on commissions and public bodies and are seconded to national and international organisations, helping to shape policy and practice nationally and internationally. You'll benefit from their pioneering transnational legal research and teaching.
You'll be required to draw on a multitude of legal sources – domestic, international and transnational – as well as the utilisation of an interdisciplinary approach to law, based on the insights of finance and economics.
Upon completion, you'll develop an in-depth understanding, and expertise in several key areas of financial and commercial law, as well as skills and analytical tools to enable you to apply, analyse and think critically. 

Fees and Funding
Your fees will be charged per module as you progress through the course. From now until September 2022, you will be charged £1,666 per module.
The number of modules you take will be determined by your chosen award as outlined below:
PG Cert: 4 modules (£6,664) 
PG Dip: 8 modules (£13,328) 
LLM: 12 modules (£19,992) 
Tuition fees may be subject to an annual increase (capped at 5%) each academic year in line with King's College London's terms and conditions. Each increase comes into effect in September of each year. 
Find out more about bursaries, scholarships, grants, tuition fees, living expenses, student loans, and other financial help available at King's.

Timelines
There are six intake dates to choose from each year, with studies commencing in January, March, May, June, September and October. Please see below for the duration of time that the course takes to complete:
PG Cert: minimum 8 months, maximum 3 years
PG Dip: minimum 16 months, maximum 4 years
LLM: minimum 2 years, maximum 6 years
Entry Requirements
Standard: A minimum 2:1 undergraduate degree with a final mark of at least 60% or above. 
If you have a lower degree classification, or a degree in an unrelated subject, your application may be considered if you can demonstrate significant relevant work experience, or offer a related graduate qualification (such as a Masters or PG Dip). 
 
Non-standard:
A 2:1 honours degree (or overseas equivalent) in Law, or in a degree with 70% law content, or in the Graduate Diploma in Law.
If you have a high 2:2 (i.e., 56%-59%) in law, or in a degree with 70% law content, your application will be considered.
Applicants who have achieved a 2:1 or above in a non-law degree (i.e., finance or business) will be considered for this programme provided that they have at least 3 years of work experience in law (i.e., those who are working in a law firm as a practicing solicitor or those that have passed the bar exam and are working as a practicing lawyer). Exceptional candidates with substantial work experience which is closely related to law but not substantively legal in nature (e.g., contracts managers) may also be considered.