MA Business and Management (MBM)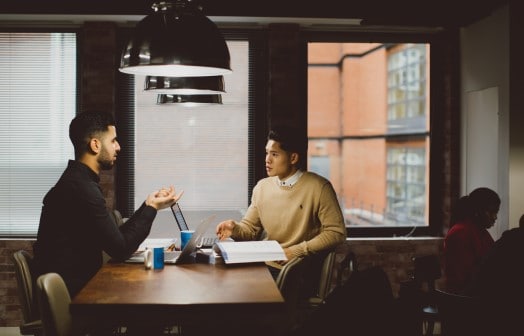 About this course
Want to get ready for the upturn in the economy? Study our MBM and you'll develop the key skills for leadership and management roles, build your portfolio of work experience, grow your network, and learn a workplace tech superpower, all in just 12 months.
Learning outcomes
Develop a broad understanding of strategic thinking which brings together many of the elements of a successful organisation.
Reflect on your authenticity as a leader and develop techniques to improve your effectiveness in this area. Develop a systematic understanding of senior level leadership and management through practical application.
Learn the contemporary skills required of senior leaders, in three inter-linked areas which are crucial to the sustainability and competitive advantage of successful organisations.
Develop the capacity and knowledge to effect meaningful change in an organisation.
Design and carry out a self-directed piece of research-based work that directly contributes to the strategic objectives of your specific organisation.