MA Corruption and Governance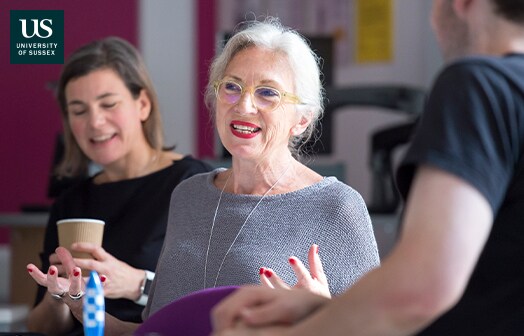 About this course
Study a MA in Corruption and Governance (online) with the University of Sussex. This Masters provides a distinct approach to the study of corruption and anti-corruption. From an interdisciplinary perspective, you'll focus on three fundamental questions: what is corruption, what causes it and what should be done to combat it?
Learning outcomes
An understanding of both the theoretical and practical complexities of defining, measuring and fighting corruption.
Exploring relevant case studies, you'll unpack the corruption problem and explore potential solutions in the context within which they exist.
Be ready to take on a career in a wide range of settings involved in anti-corruption activity.