MA Global Cultures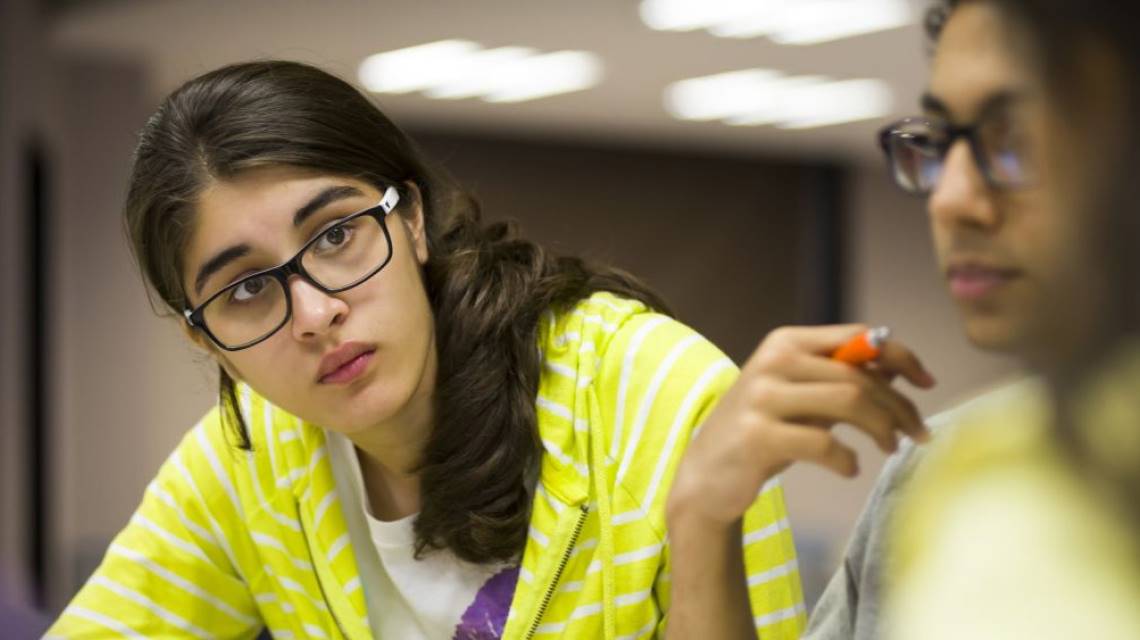 About this course
The online Global Cultures MA/PG Dip/PG Cert from King's College London has been designed to meet the needs of our increasingly diverse and interconnected world. Through studying this course, you'll develop the skills to reflect, articulate and communicate effectively across markers of cultural difference. You'll enhance your workplace skills and leadership capabilities.
Learning outcomes
Gain a solid understanding of key concepts and debates that help shape global cultures, such as race, gender, language, identity and migration.
Gain an awareness of markers of cultural differences to help you apply values of inclusivity and ethical working into your work and everyday life.
Effectively apply skills in critical thinking, creativity, empathy and effective communication – all reported as essential skills for the future.
Develop your unique ideas and experiences as you study and bring them to life in your personal capstone project.
Tackle diversity and inclusion challenges on both an academic and practical level.