Global Cultures MA / PG Dip / PG Cert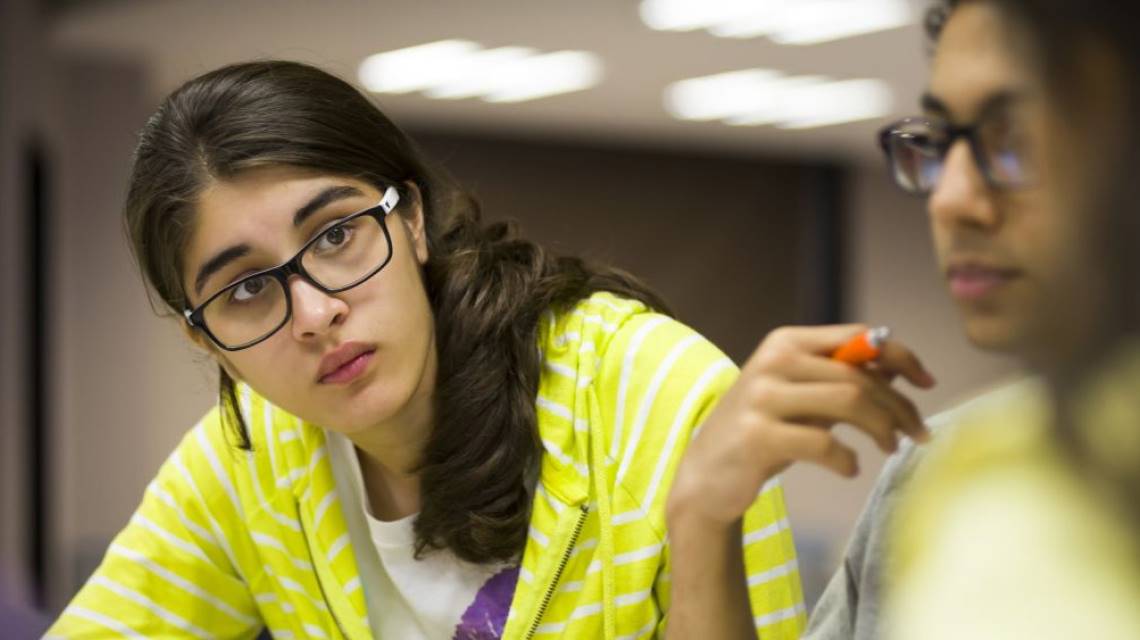 In today's increasingly diverse and interconnected world, it's vital to understand how global cultures are defined, and how they differ, interrelate, and coexist. It's never been more important to question our own perception of culture and how we can facilitate positive change in both our lives and workplaces. The 100% online master's in Global Cultures from King's College London has been designed in response to the increasing need for understanding global cultures, both personally and professionally.
You'll be learning from some of the world's best academics who come from a range of diverse backgrounds themselves, in the Faculty of Arts & Humanities, the second largest faculty at King's. The range of partnerships and collaborations with leading organisations will enhance your professional opportunities and networks during your studies and beyond.
A combination of theory, practice and research will equip you with a deep knowledge of contemporary challenges, such as race, gender, language, and migration. You'll be able to put theory into practice as you utilise new skills for real-world contexts, including inclusion and communication. You'll develop the skills to reflect, articulate and communicate effectively across markers of cultural difference, whilst becoming a better global citizen and enhancing your workplace skills and leadership capabilities.
You'll join a global conversation with fellow students, lecturers, and tutors from across the world to build strong cultural communication skills and get the chance to tailor your interests via an independent research project in areas such as D&I, gender, and race, to become a truly global citizen. 

Fees and Funding
Your fees will be charged per module as you progress through the course. From now until September 2022, you will be charged £1,170 per module.
The number of modules you take will be determined by your chosen award as outlined below:
Postgraduate Certificate: £4,680
Postgraduate Diploma: £9,360
MA: £14,040
Tuition fees may be subject to an annual increase (capped at 5%) each academic year in line with King's College London's terms and conditions. Each increase comes into effect in September of each year. 
Find out more about bursaries, scholarships, grants, tuition fees, living expenses, student loans, and other financial help available at King's.

Timelines
There are six intake dates to choose from each year, with studies commencing in January, March, May, June, September and October. Please see below for the duration of time that the course takes to complete:
PG Cert: minimum 8 months, maximum 3 years
PG Dip: minimum 16 months, maximum 4 years
MA: minimum 2 years, maximum 6 years 
Entry Requirements
Standard: A minimum 2:1 undergraduate degree with a final mark of at least 60% or above. If you have a lower degree classification, or a degree in an unrelated subject, your application may be considered if you can demonstrate significant relevant work experience, or offer a related graduate qualification (such as a masters or PG Dip).
Non-standard: Applicants who've received a 2:2 honours degree in any subject area not listed above, or candidates applying based on professional qualifications only, may be considered for the full MA. Applicants with a 3rd class degree, ordinary degree or no degree, can be considered for the PG Cert on a case-by-case basis.