MA International Affairs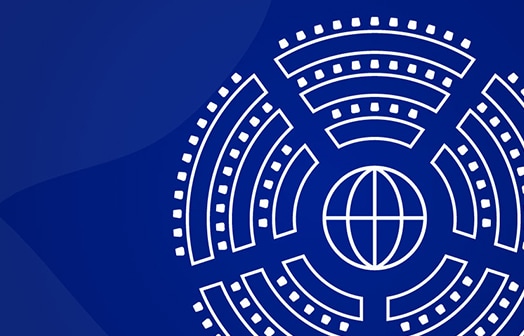 About this course
Study an online MA, PG Dip or PG Cert in International Affairs with King's College London. This groundbreaking course combines international relations, military history, strategic studies and regional security studies to educate you on the fundamental issues surrounding international security and conflict politics. For optimum choice, this course offers specialist pathways in Espionage & Surveillance, Cyber Security and Strategic Studies.
Learning outcomes
Learn the history, international relations, strategic and political theory that surrounds the world's most intricate security challenges.
Draw upon knowledge and research from the Defence Studies Department, the School of Security Studies and the Faculty of Social Science and Public Policy.