Manage great meetings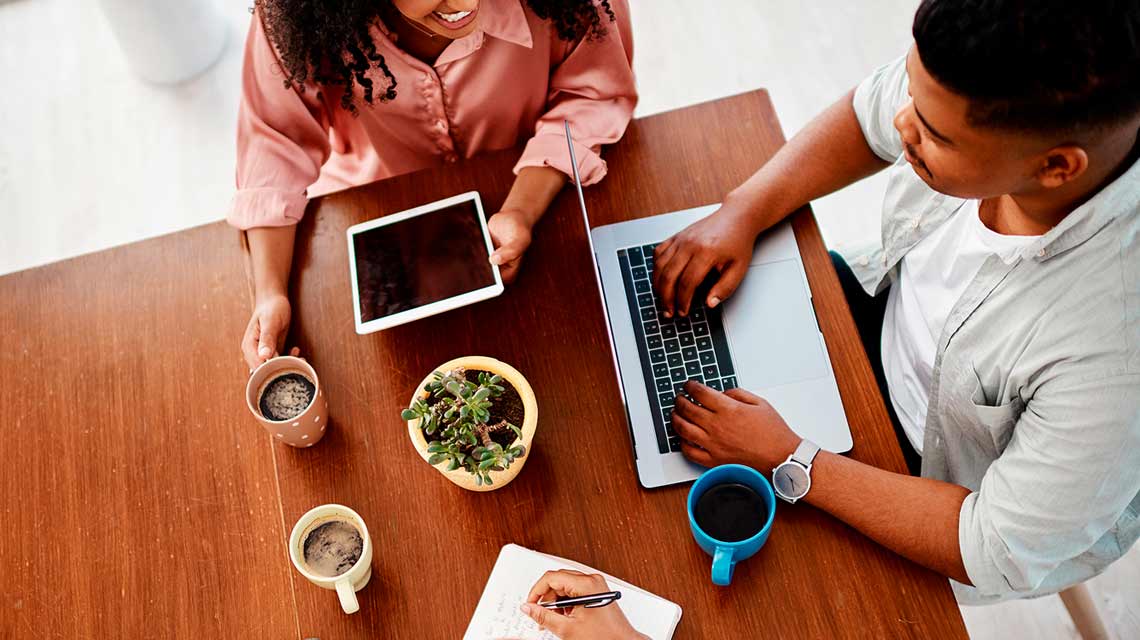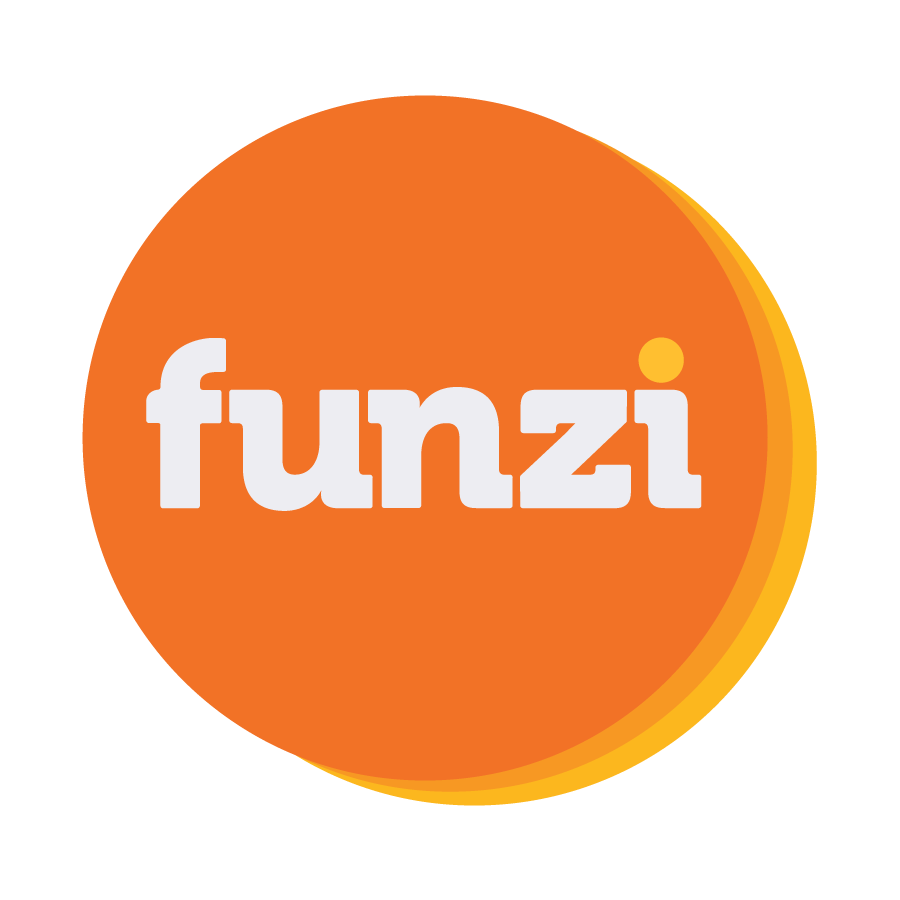 About this course
Take this course to clarify why, when and with who to have meetings. Learn to prepare appropriately and set ground rules to keep meetings on track so that you, your team and your organisation can achieve your goals.
Learning outcomes
How to take a smarter approach: where, when, why, and with who to have meetings
How meetings can be enhanced with technology
How to improve communication during meetings
How to introduce a better meeting culture at your workplace
Learn anywhere with our course optimised for mobile use - also accessible on desktop.