Manage yourself and your workload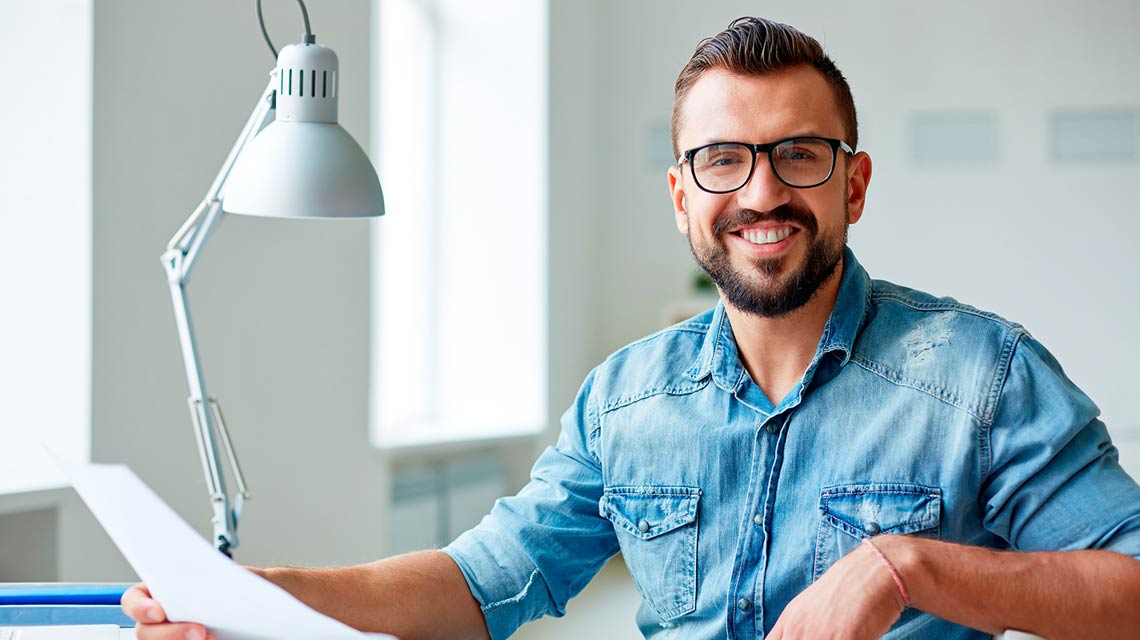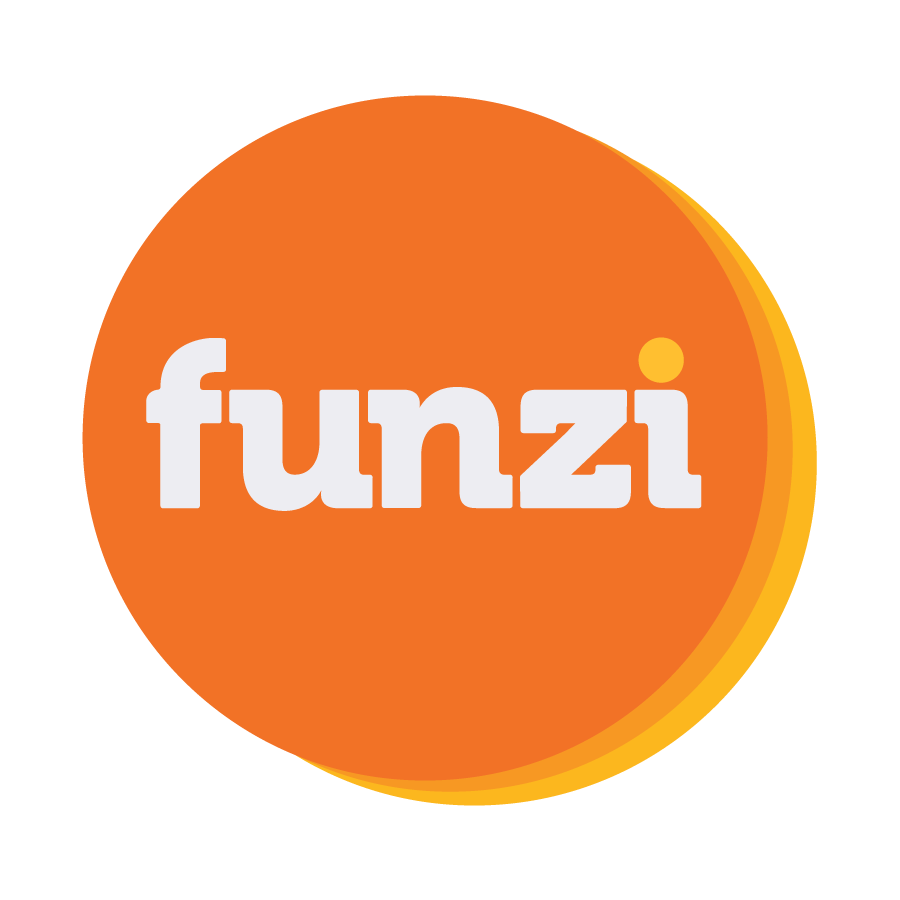 About this course
Do you want to succeed in the workplace? There are two things above all else that will help you. Firstly, manage yourself: your motivation, your emotional responses, and how you use your time. Secondly, stay on top of your workload.
Learning outcomes
Take responsibility for yourself and your work
Motivate yourself to stay focused on your work, be productive and use your time well
Resist stress and bounce back from setbacks
Assert yourself confidently
Learn anywhere with our course optimised for mobile use - also accessible on desktop.