Management and Leadership: Well-being and Welfare at Work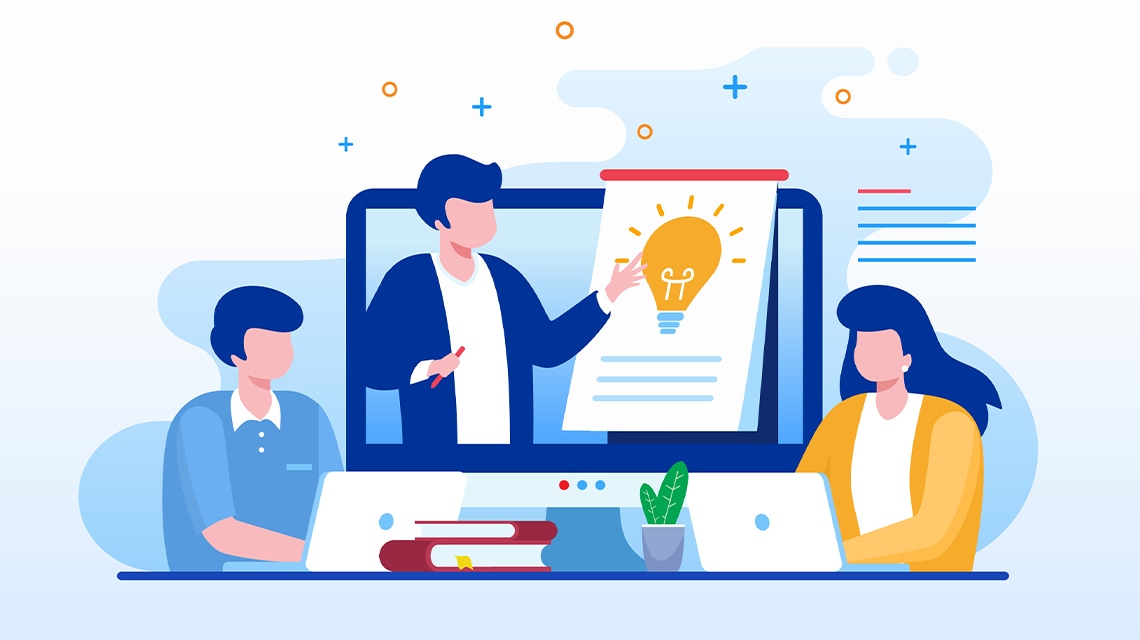 About this course
Designed for new, aspiring managers and experienced managers, this online course from the Open University and Chartered Management Institute will help you assess the needs of your people; plan, implement and evaluate their professional development and promote staff well-being. Free to register. Fee to certificate.
Learning outcomes
Assess and plan for professional development of others.
Produce a plan for the resources required for professional development.
Identify, implement and evaluate personal development plans.
Develop, support and promote staff welfare and well-being.