Managing Behaviour for Learning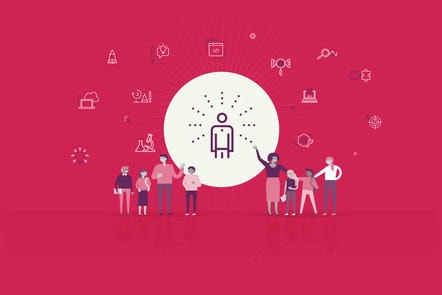 About this course
With effective behaviour management in your classroom, your learners will gain as a result and you'll enjoy your teaching more.You'll explore first how your behaviour influences your students', looking at how you control emotional responses and interact with students. Then, you'll learn techniques and develop your capability to achieve consistency in managing behaviour, recognise positive behaviour and build trust in your classroom.You'll be supported by experienced teachers, encouraged to actively reflect on your classroom practice, and share your experience as part of the course discussions. Free to register. Fee to certificate.
Learning outcomes
Assess how your own behaviour influences the behaviour of your students.
Apply rules and routines to achieve consistency.
Apply recognition intelligently to motivate students.
Demonstrate how to reduce friction when students behave badly.
Develop reparation and restorative practice.