Managing complexity: A Systems Approach – introduction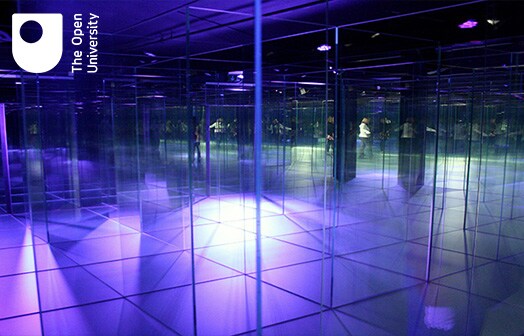 About this course
This free course, Managing complexity: A systems approach introduction, examines how systemic thinking and practice enables you to cope with the connections between things, events and ideas. 
Learning outcomes
Draw a rich picture of a complex situation, review it, identify traps you have set for yourself within it, locate yourself and draw yourself in it.
Ientify any stakes you have in a complex situation and any traps these stakes might set for the systems practitioner.
Identify some systems-with-purpose in a complex situation.
Draw a systems map, review it, and use it to prompt further questions.
Identify the main objectives in drawing a diagram and the outcomes of systems maps, multiple-cause diagrams, rich pictures and control-model diagrams.
Identify defects in systems maps and multiple-cause diagrams.
Draw an influence diagram.
Draw a multiple-cause diagram.
Evaluate your diagramming skills.
Use a sign graph to explore the relationships between variables in the case study.
Draw and use a control-model diagram as a diagnostic tool.
Develop your awareness of your own practices and their measures of performance.