Managing my money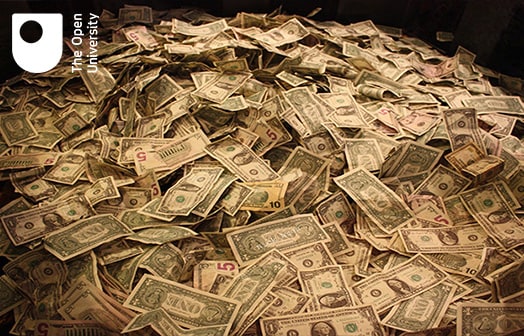 About this course
This free course, Managing my money, allows you to gain the skills to manage your personal finances: managing budgets, debts, investments, property purchase, pensions and insurance.
Learning outcomes
Understand how to undertake financial planning, including drawing up a budget and a household balance sheet.
Apply a systematic approach to making key financial decisions.
Understand loans, mortgages and other debt products and their costs.
Understand the main categories of personal investments, their characteristics and the returns they provide to investors.
Understand pension products and how to undertake pension planning.
Understand insurance products and how they are priced.