Managing Personal and Professional Development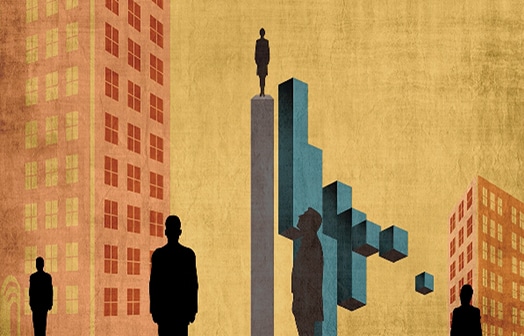 About this course
Personal and professional development is vital in order for you to progress through your career. Keeping a record of your professional skills, knowledge and experience can help you succeed in your job role. As you progress through your career, the skills that you need to advance further change dramatically. Understanding your most effective learning style is vital in furthering your personal development.
Learning outcomes
What a personal development plan (PDP) is.
How having a PDP will help you record development goals, objectives, activities and support needed.
The sections of a PDP.
How to develop and monitor a PDP and the steps/actions involved.
What is effective Continuing Professional Development (CPD)?
Stages of the CPD cycle.
How CPD relates to personal development planning (PDP).
Why CPD is important.
The importance of understanding your own, and your team members', learning styles.
The four learning styles (Visual, Auditory, Reading and writing, Kinaesthetic).
Career trajectory and the different skills needed at the start, middle and towards the end of a progressive career.