Marketing Analytics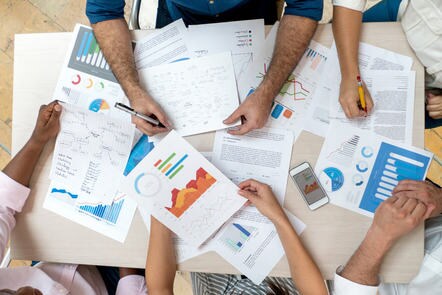 About this course
Companies large and small are inundated with data about consumer choices. But that wealth of information does not always translate into better decisions. Knowing how to interpret data is the challenge – and marketers, in particular, are increasingly expected to use analytics to inform and justify their decisions.In this course, you will get the tools to measure the effectiveness of brand and customer assets, interpret regression analysis, calculate customer lifetime value, and design experiments as a way to evaluate and optimize marketing campaigns. Free to register. Fee to certificate.
Learning outcomes
Explain types of analytics and how data-driven decision-making impacts marketing.
Define and evaluate a brand and brand architecture.
Calculate customer lifetime value and its components.
Design and conduct experiments to test hypotheses about marketing and sales.
Interpret regression outputs and their impact on marketing.