Mastering systems thinking in practice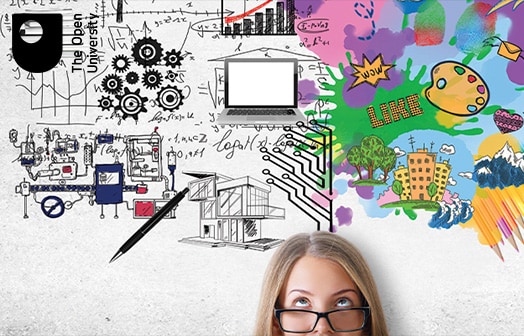 About this course
This free course, Mastering systems thinking in practice, provides a primer for someone wanting to take the postgraduate qualifications in Systems Thinking in Practice. It will help you develop new ways of thinking about and approaching situations that cross multiple discipline and skill boundaries.
Learning outcomes
Challenge systematic thinking and systematic approaches to understanding and working with complex situations.
Explain how and why different systems of interest can be defined and described within complex situations.
Recognise that each person brings with them their own perspective on a situation and to work with those multiple perspectives.
Relate key ideas, techniques and approaches in systems thinking to professional practice when working with complex situations.
Plan how to take the study of systems thinking in practice further for professional development.