Maximising Spa Profitability: Financial Planning for Spa and Wellness Centers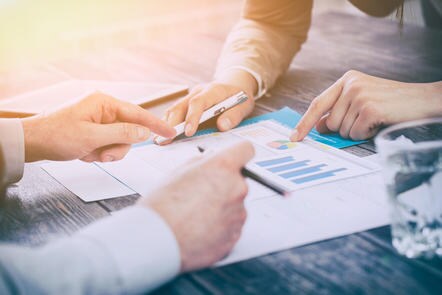 About this course
Discover ways to ensure your spa or wellness centre is financially successful with this course, taught by experts in the spa and wellness industry.On the course, you will explore important financial concepts and strategies and learn how to apply them to your own spa or wellness centre. You will get to grips with financial statements, revenue management principles, KPIs and more. You should leave the course confident in your ability to improve the financial performance of spa and wellness centres.
Learning outcomes
Identify different revenue streams and cost structures in a spa and wellness centre.
Apply the most up-to-date Profit and Loss Benchmarks in the industry.
Develop the possible and most effective Revenue Management strategies in a Spa.
Produce and Interpret a Spa Budget.
Develop an effective Profit Management Plan.